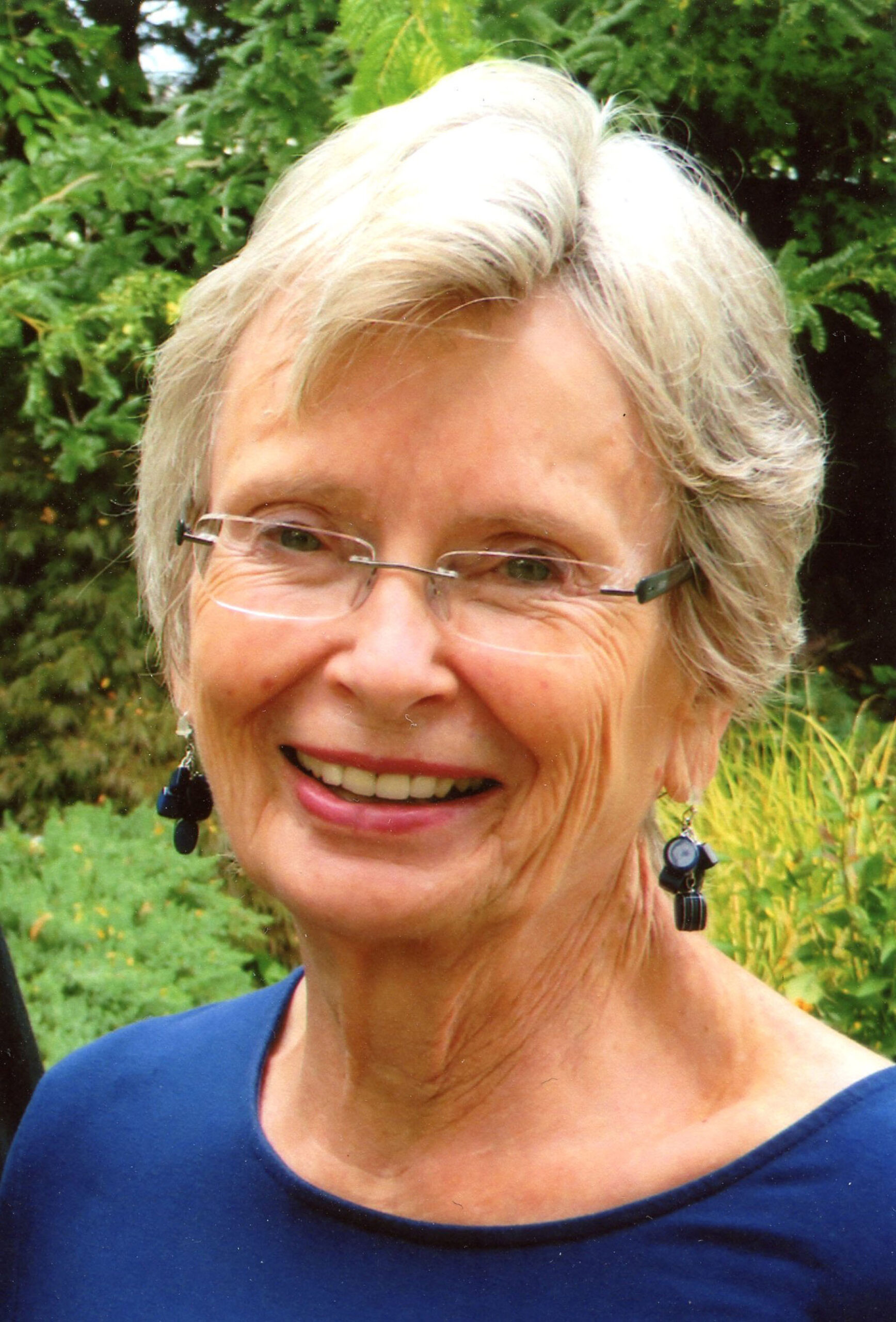 Mixed Media
I'm rather passionate about making the most of every day. I'm a creative being and love to surround myself with beauty. Making art with paint, ink, and graphite on paper and canvas gives me a daily infusion of joy. I'm so fortunate that I love my work and am never bored.
We recently downsized and I traded my large studio in Cedar Mill for a smaller space in Bethany, and in no time I replaced the carpet with cork and built a wonderful studio in the former master bedroom where I practice collage painting and drawing. And I recently outfitted a second painting studio in one side of our garage.
I love to garden and sew but I get the greatest pleasure from working in the studio. I'm passionate about collage and color. I celebrate life with making color-filled works of art. Being an artist is a precious gift and I cherish the time I can devote to creating something that's never been made before. It's how I make sense of the world and connect with others.
There's more to the story: I taught in public schools in Oklahoma City and Portland. I've co-authored two books on shopping in the Orient, founded a sewing pattern company, led tours to Hong Kong and Bangkok, worked as a color and wardrobe consultant, and have been a lifelong teacher and studio artist. There have been a few cherished awards along the way from work I've exhibited in numerous group shows as well as in three solo exhibitions.
My husband and I have lived within 6 miles of Cedar Mill ever since we moved to Oregon in 1963.
Contact Jo about any of these art works by using the form below.