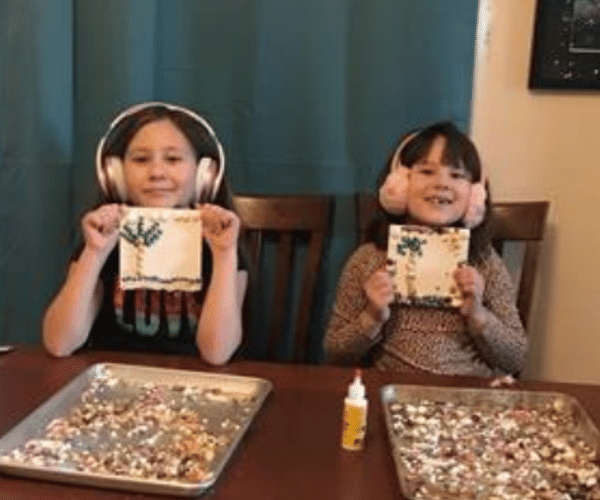 Art Kits
The Village Gallery of Arts distributes free Art Kits to our community.
Community Arts Program
Our Community Arts Program (CAP) is a program of quarterly, free events for our members and the public.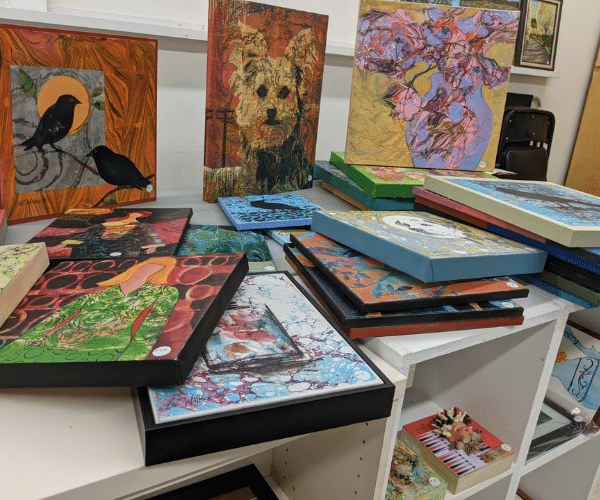 Art Share
Project Art Share is a charitable giving program sponsored by the Village Gallery of Arts.
Thank you for making our Gallery a better place! We are deeply grateful for your generosity and your support.
DONATE TO:
Visionary Level**
($1000 & Up)
Anne Danzig
Laura Leiman
Duane & Lana Nelson
Marcia Petty
Darlene Staffelbach
Judy Vatne
Connoisseur Level**
($500)
Sally Boyd
Alex Charlap
Moya Lehman
Kathryn Oliver-Garnett & Pryor Garnett
Kalyani & Paresh Pattani
Jennis Johnson Taylor
Artiste Level*
($250)
Elizabeth Bowers
Britt-Marie DeForeest
Dolores & Ken Findley,Bales Findley, LLC
Darron Hayden, Hayden Consulting Engineers
Judith Harris
Intel Matching Gift
Lisa Manners
Debbie Teeter
Liz & Jesse Walker
AmazonSmile
Julie Armendariz
Mara & Frank Barich
Susan Dale
Sharon Dunham
Suzanne & Gregory Ebert
Eli Lilly Matching Gift
Sheela Ganesh
Kay Gifford
Fran & John Gilleland
Georgette Hancock
Laura Hopper
Cheryl Howard & Annette Van Dyke
Marlene Huntsinger
Medha Joshi
Chris & Michael Kondrat
Kathryn Long
Raymond & Britt McNamee
Phyllis Meyer
Eileen Millsap
Vanaja & Srinivas Mulagada
Nike, Inc., Matching Gift
Lucy Nonnenkamp
Linda & Larry Nye
Susan Pozdena
Margie & Joel Simmons
Emily & Michael Stevens
Linda & Donald Tolan
Carla & Gordon Ueki
** Your name will appear on the VGA website & in the newsletter for one year & your name will be included on the Village Gallery Red Wall (starting June to June)
* Your name will appear on the VGA website & in the newsletter for one year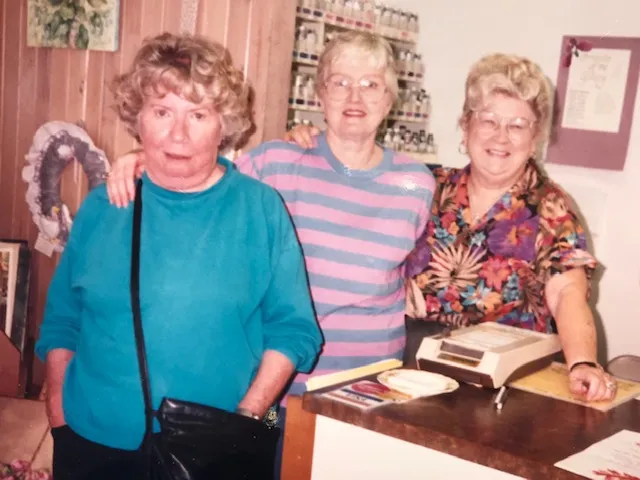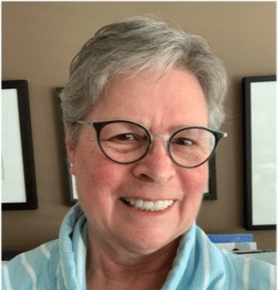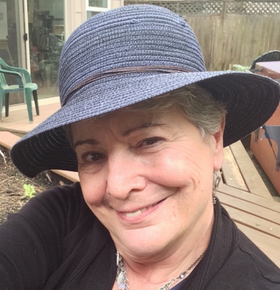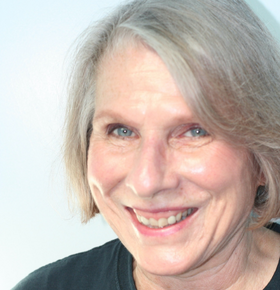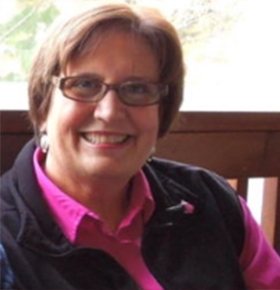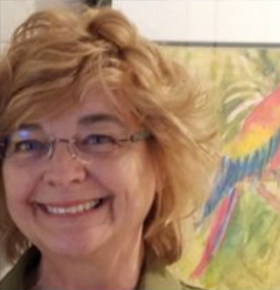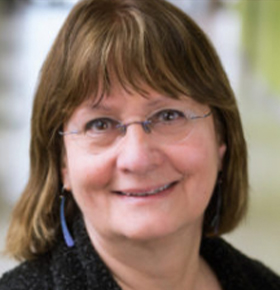 Sharon Dunham
Community Outreach Coordinator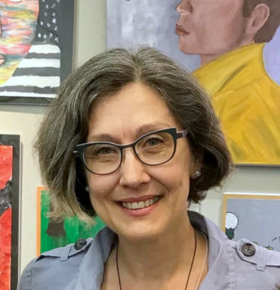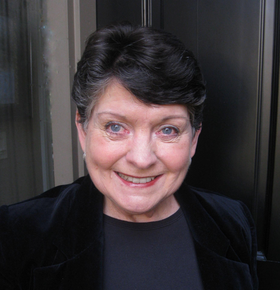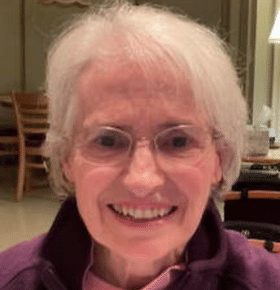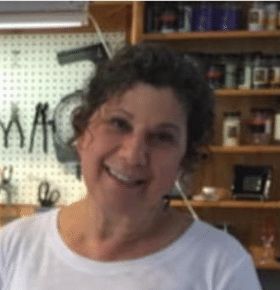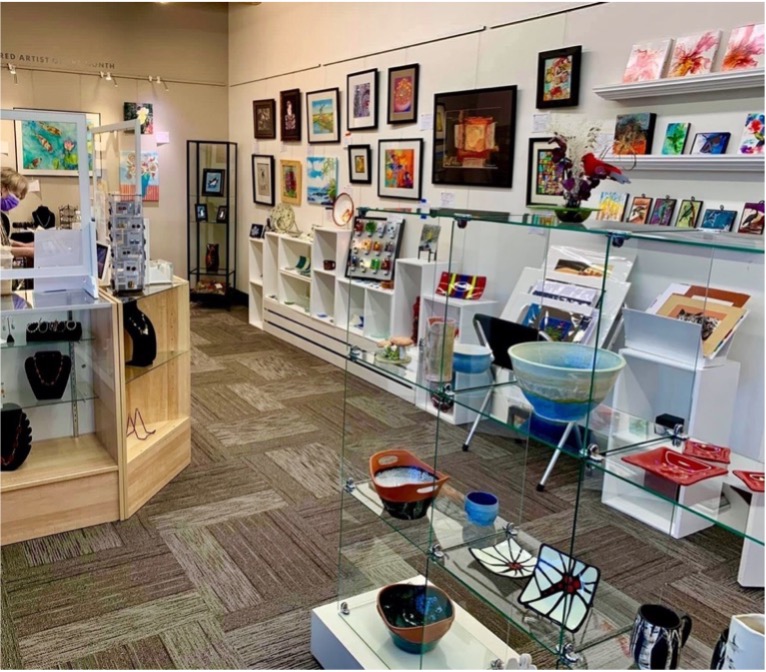 The Gallery has grown with the community and has occupied several locations in the Cedar Mill area. We have been in our current space next to the Cedar Mill Community Library since 2001, and we believe this space will serve our needs for a long time to come.
We offer a good variety of classes and workshops for all ages and abilities (see Classes) which change according to community interest and needs.