Village Gallery Shows &
Events
The Village Gallery of Arts hosts two types of art shows: inside shows are those hung in the main gallery and outside shows which includes several locations other than our main gallery where we regularly hang shows. These include a restaurant, book store, bank, frame shop, city hall and other various locations. We believe it is important for our artists, and to the Gallery, to provide a variety of settings for exposure.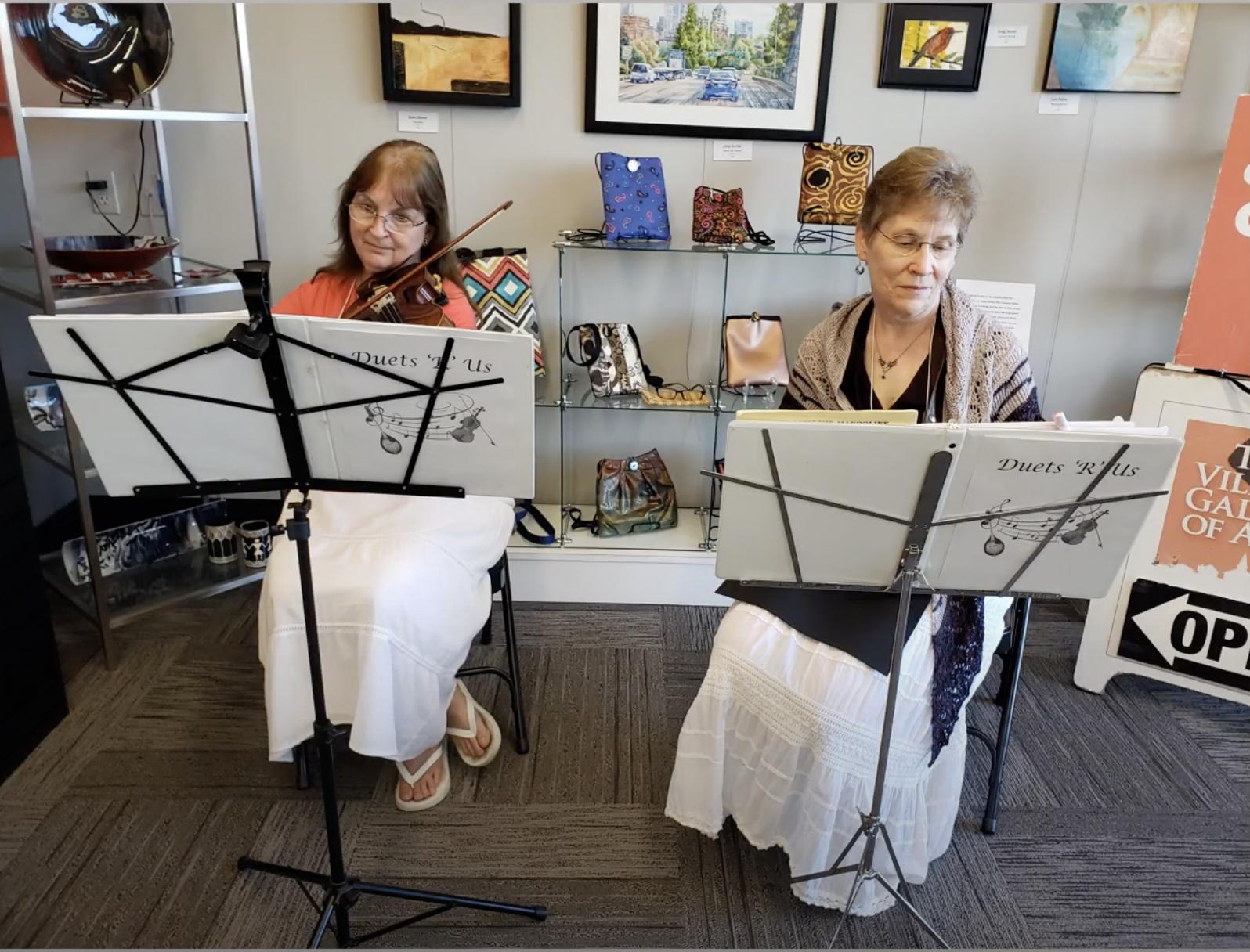 Art Due: November 20
Show Dates: November 23 - December 24
Featured Artist: Ornaments/Cards/Gifts
Big & Bold: Robin Skinner
Classes
1060 NW Saltzman Road,, Portland, OR
Use our supplies to make your valentine a card! Open to all at no charge!