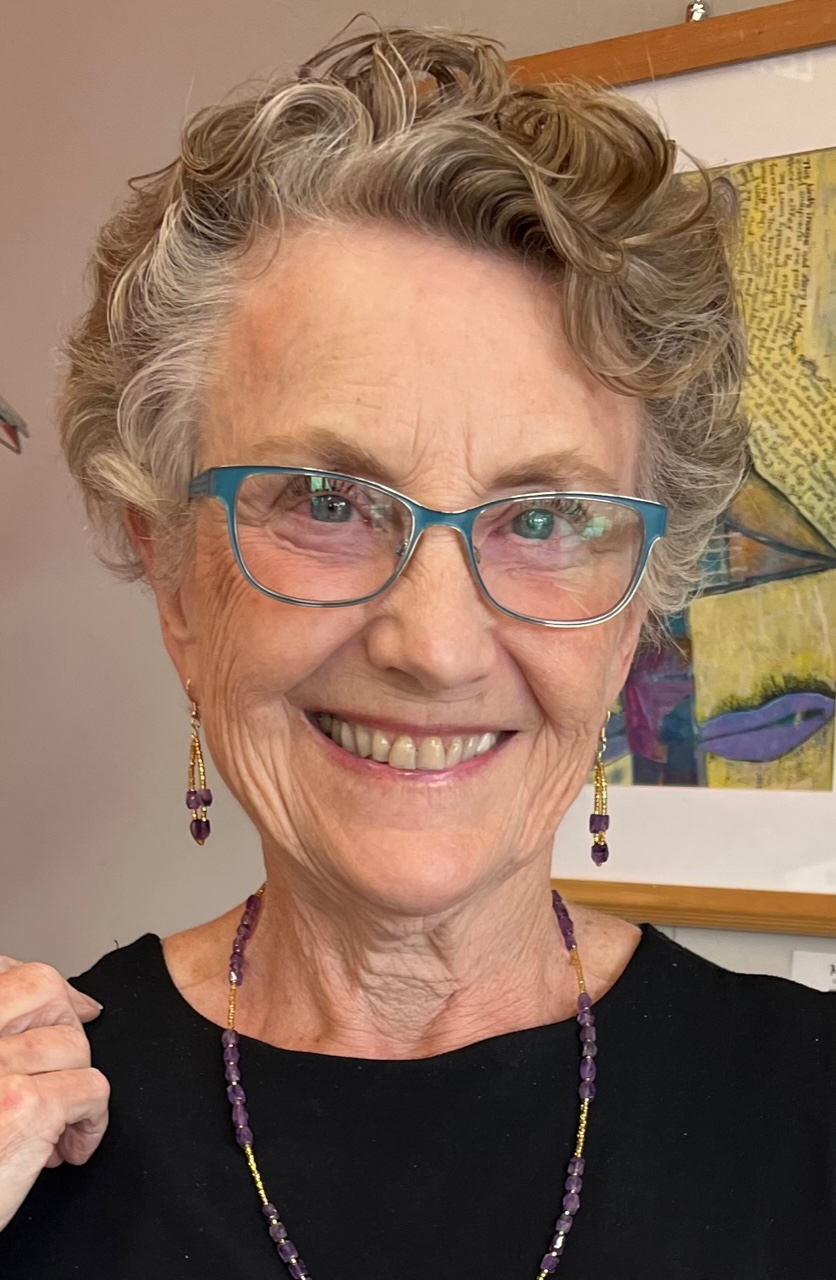 Judy Vatne
Not long after retirement from teaching music in public school, I found a watercolor class at my local art gallery. It was a good fit because The Village Gallery of Arts was looking for volunteer members to help with the many jobs needed to support the non-profit gallery founded in 1963.
I studied watercolor for seven years and then moved on to work primarily with oils. I love the texture that I can create on the surface of my paintings using oil. I recently discovered the palette knife and the layering effects that build texture and create flashes of color that peek out from beneath.
My choice of painting subjects comes from my garden and the landscape around me. My camera captures the beauty of a field of flowers, a reflection in water, or the warm colors in the sky at sunset. These are the images I bring into my studio.