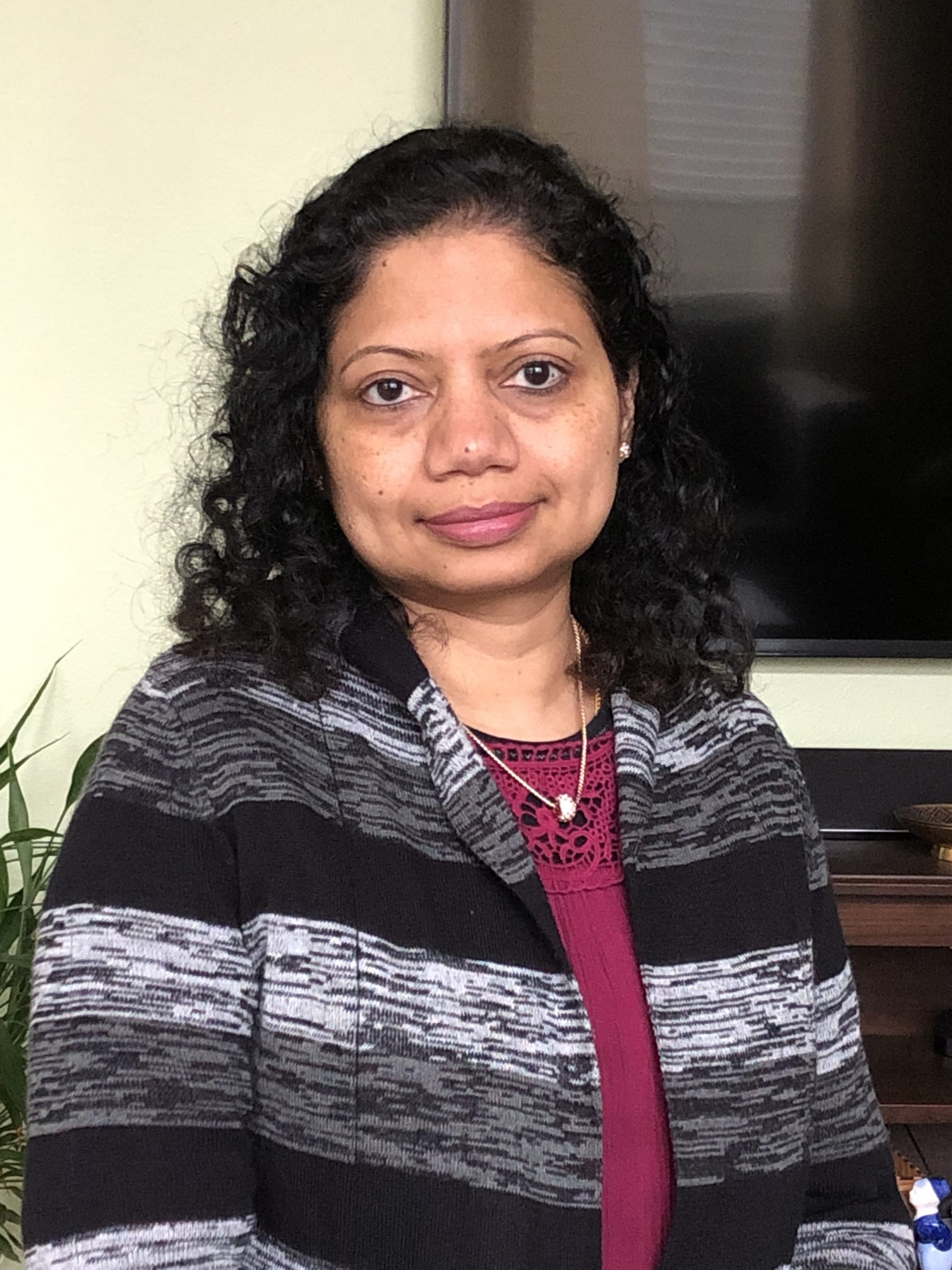 I come from a family of artists. My father, a well-known artist in southern India has been my source of inspiration and encouragement. My husband and I moved to Portland in 1997 and we have raised our children in the Bethany area. I took a break from serious artistic endeavors to be a stay at home mother. Since then, I have picked up my paints and brushes- my first passion. I find inspiration in Oregon's scenic beauty which I often capture in photographs, to paint. 
While experienced in using oils, acrylics and watercolors, I now primarily work in acrylics and watercolors. My works reflect my Indian heritage and my interest in nature. I also freelance as a decorator for local cultural events and weddings. I have been a member of the Village Art Gallery since January of 2017 where I learn from and enjoy my community of fellow artists. 
Contact Vanaja with your questions, inquiry or positive feedback by completing the form below.